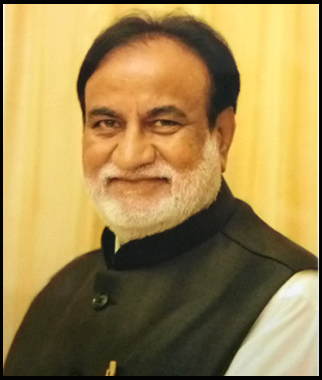 Er. Bhikhubhai B. Patel
Chairman - CVM
President - CVM University
The institution was started with an idea of providing an opportunity to study pharmacy in Charotar area, but now it has students from all over Gujrat. With the excellent labs, library and experienced teaching faculty and infrastructural facilities that the college has, we are aiming for higher growth in all fields.
From the year 2010 M.Pharm course was started in Pharmaceutical Analysis with an aim of providing research orientated professional education to meet the ever-changing demands of the industry and academics.
Dr. Chhotubhai L. Patel, formely an Executive Engineer in Gujrat Electricity Bord, succeeded shri H.M Patel as the Chairman of Charutar Vidya Mandal in 1944. Dr. C.L. Patel, a man with midas touch, realised the need of to today's fiercely competitive world and established New Vallabh Vidyanagar to set up new educational inststitutes. It is a mushrooming satelite towership about 5 k.m from Vallabh Vidyanagar spreading over one hundread acers of land near Karamsad , Mogri and Gana.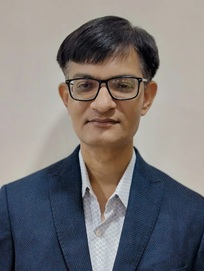 Dr. Harsha V. Patel
Principal